OUR VISION
Our vision is to become the leading national auditing and accounting services provider in the UAE, and a major contributor to the development of Audit and accounting profession in the country.
OUR MISSION
Our mission is to transform our expertise and knowledge into the most value-adding service to yield the highest level of client satisfaction and actively participate in the advancement of the audit and accounting profession in the UAE.
GLOBAL TEAM. WORLD CLASS RESULTS.
Abdulrahman Almehairbi
FOUNDING PARTNER
Mr. Abdulrahman Almehairbi has spent nearly a decade serving in both semi-government and government sector, gaining his reputation in pursuing excellence . Mr. Abdulrahman graduated with a Bachelor degree in Accounting and Finance from the American University of Sharjah, UAE. He continued his higher education with a Master degree in Account and Fraud studies from Georgia Southern University, Georgia , USA. To further his professional qualification, Abdulrahman has passed all the tests to become a Certified Fraud Examiner (CFE).
OUR EMPLOYEES SHARING THEIR EXPERIENCE AT ICAA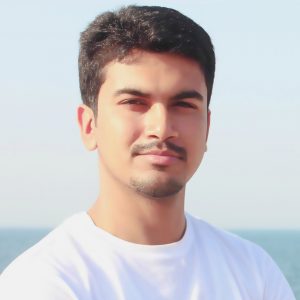 RAZA ALI BANGASH
AUDIT SUPERVISOR
My experience with Integrity Chartered Auditors and Accountants has been wonderful. It's an extremely positive relationship. The team has been professional, understanding, and practical. The Partners in the company have been trusted advisors, leading us through any complexities we might have encountered.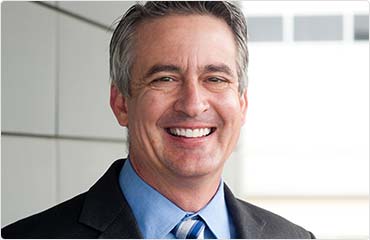 Mohammed Abood Salem
SENIOR AUDITOR
"The personnel at Integrity Chartered Auditors and Accountants truly understands customer service and the ever changing Auditing and Accounting needs. Their knowledge, expertise and advice have proven a key ingredient in the successful provision of services for the companies. ICAA played a pioneer role in my personal career advancement."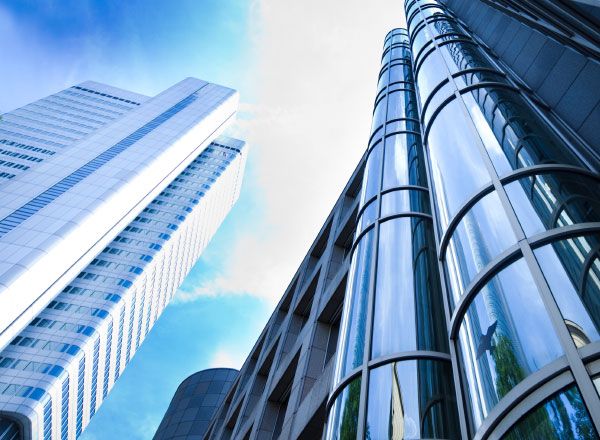 SOLUTION FOCUSED FINANCIAL THINKING
Our highly qualified and experienced staff provide services like Auditing, Accountancy, Business advice and Financial Planning, with the highest professional standards. We continuously recruit new and professional staff to increase our capacity to serve you better in all ways possible.
WE HAVE WORKED WITH THE WORLD'S MOST SOPHISTICATED BUSINESSES ON MARKET LEADING TRANSACTIONS
The quality of our services directly reflects the quality of personnel. We at Integrity Chartered Auditors and Accountants understood this fundamental prerequisite at the early stages.
The firm carefully handpicks professional Chartered Accountants, Cost Accountants, MBA's and experienced graduates who are also screened for dedication, high ethical standards and a talent for service excellence.
OUR COMMITMENT TO HELP OUR CLIENTS DELIVER THEIR STRATEGIES HAS SEEN US BUILD A TRULY GLOBAL NETWORK
We at Integrity Chartered Auditors and Accountants we are committed to help and advise our clients on various significant business decisions which allows us to evolve as a firm and build long lasting network and relationship with our clients.
"Our aim is to achieve leadership in the region by providing value for each client's success and be preferred choice of accountancy and auditing professionals for their growth."
OUR PARTNERS AND SPONSORS